Dolmen Stones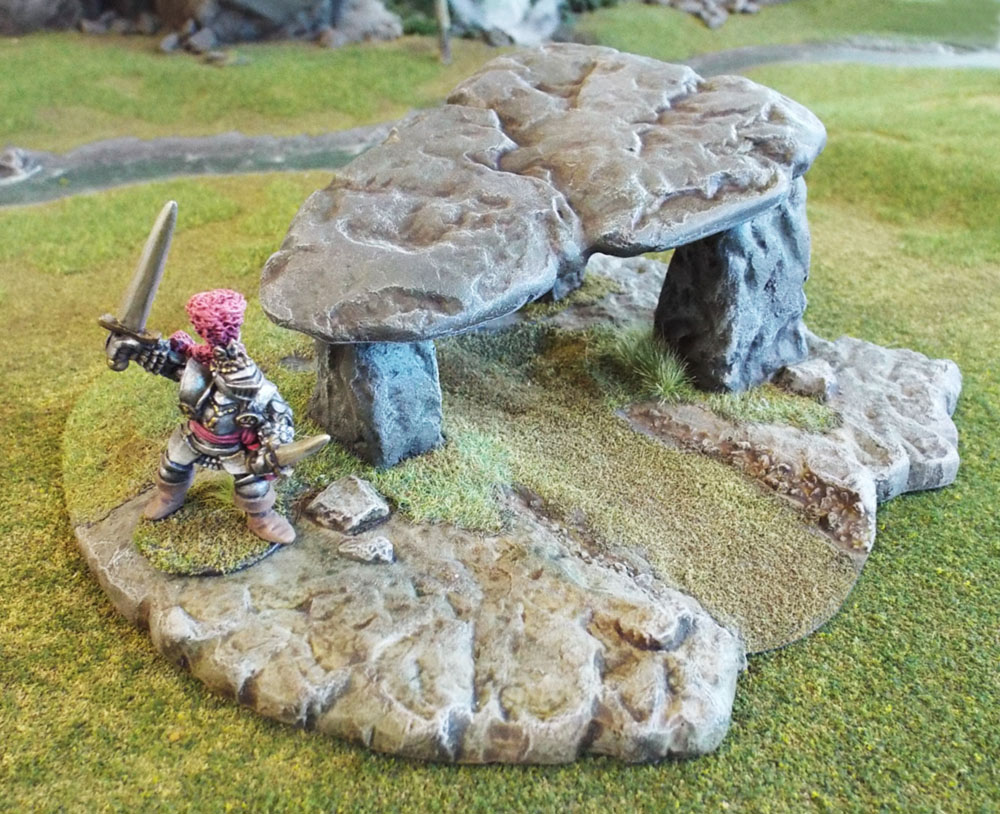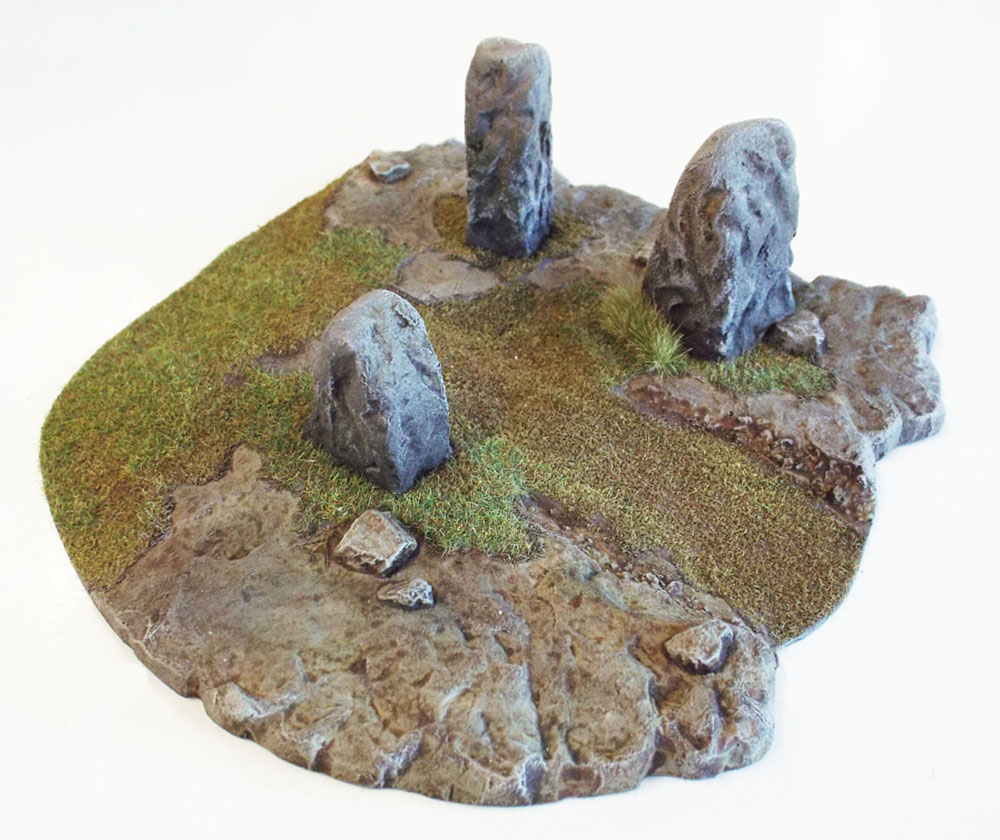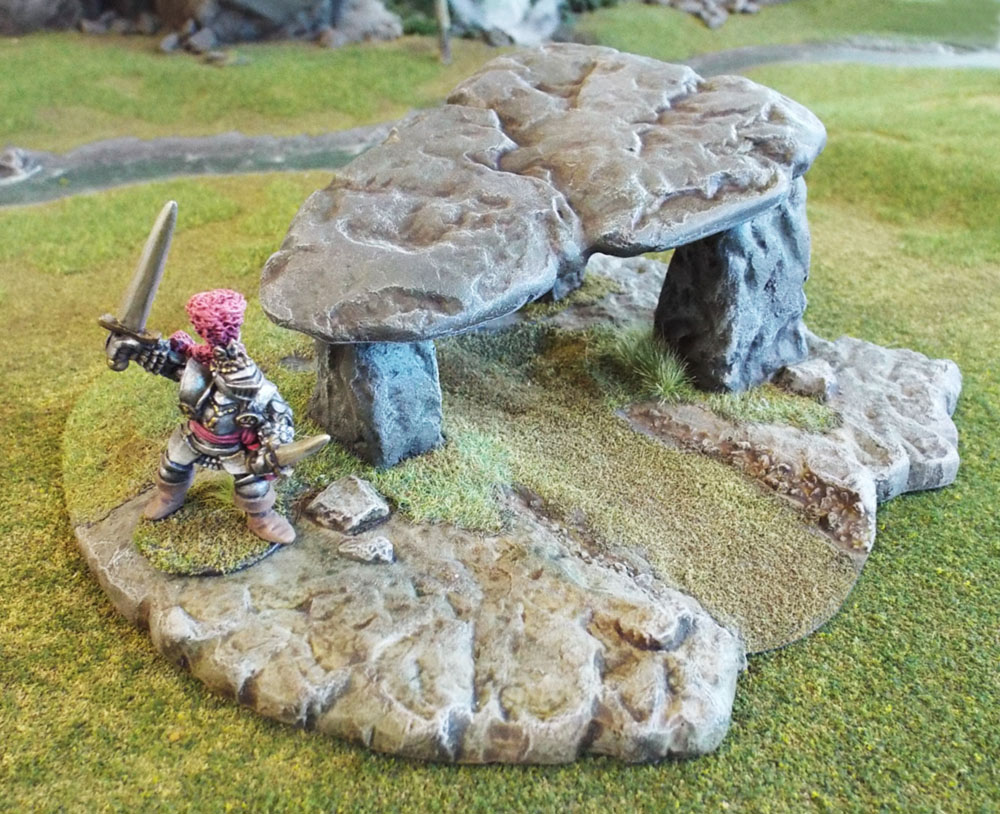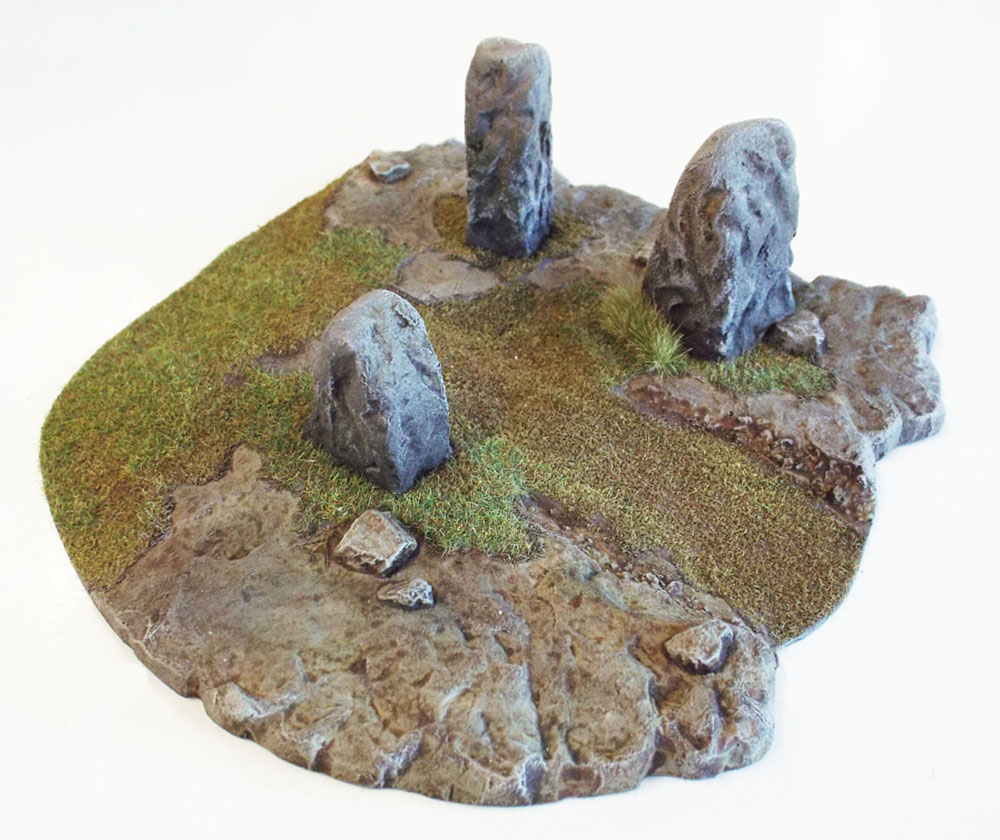 Dolmen Stones
Inspired by dolmen stones found in England, this piece can be used as an ancient burial site or mystical portal in historical or fantasy games.

This 5 piece resin kit comprises of a base, 3 upright stones and a removeable capstone which has three indentations underneath to locate it easily on top of the supporting stones.

Approx dimensions: 150mm x 145mm x 70mm (LxWxH)

Supplied unassembled and unpainted.
Figure not included.