Elemental Construct 1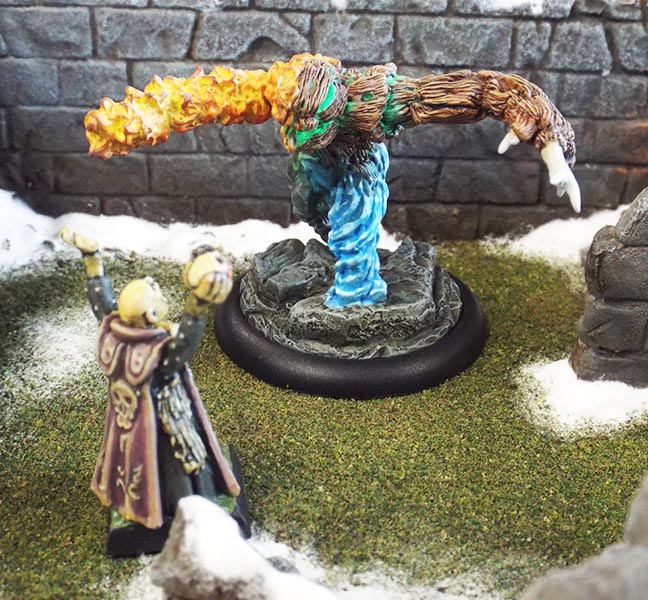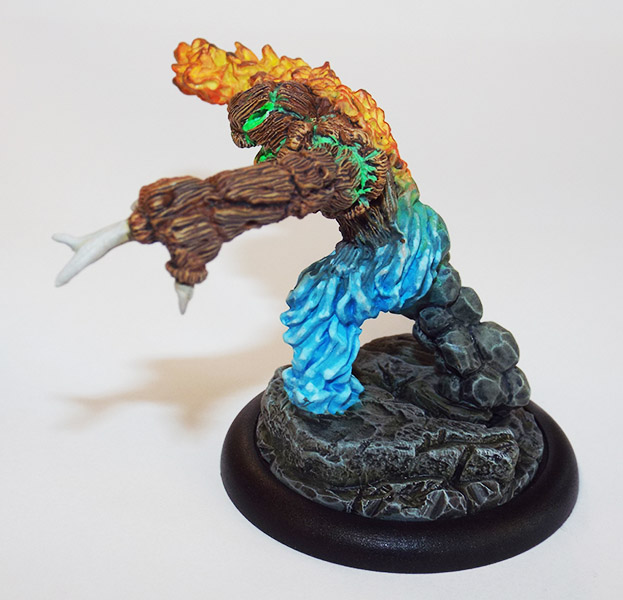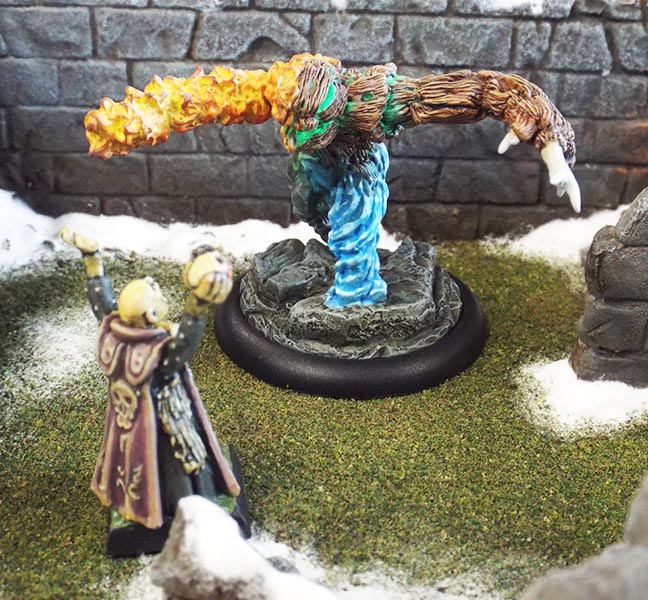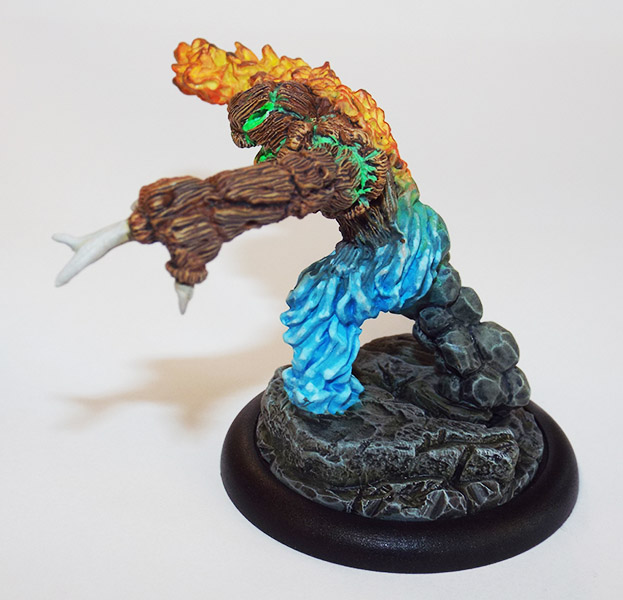 Elemental Construct 1
This elemental beast, raised by powerful magic, is equally at home serving an elemental sorceror or wandering the planes in search of a home.
It would be an excellent Large Construct or elemental familiar for Frostgrave or Dungeons and Dragons.

 
This detailed 4 part resin miniature stands approximately 45mm high, and includes a modelled resin base that can be used with or without the supplied 50mm lipped base.
Sculpted by Chris Wilcox.

Miniature supplied unassembled and unpainted.
Necromancer miniature not included.