Stone Blocks (Pack of 300)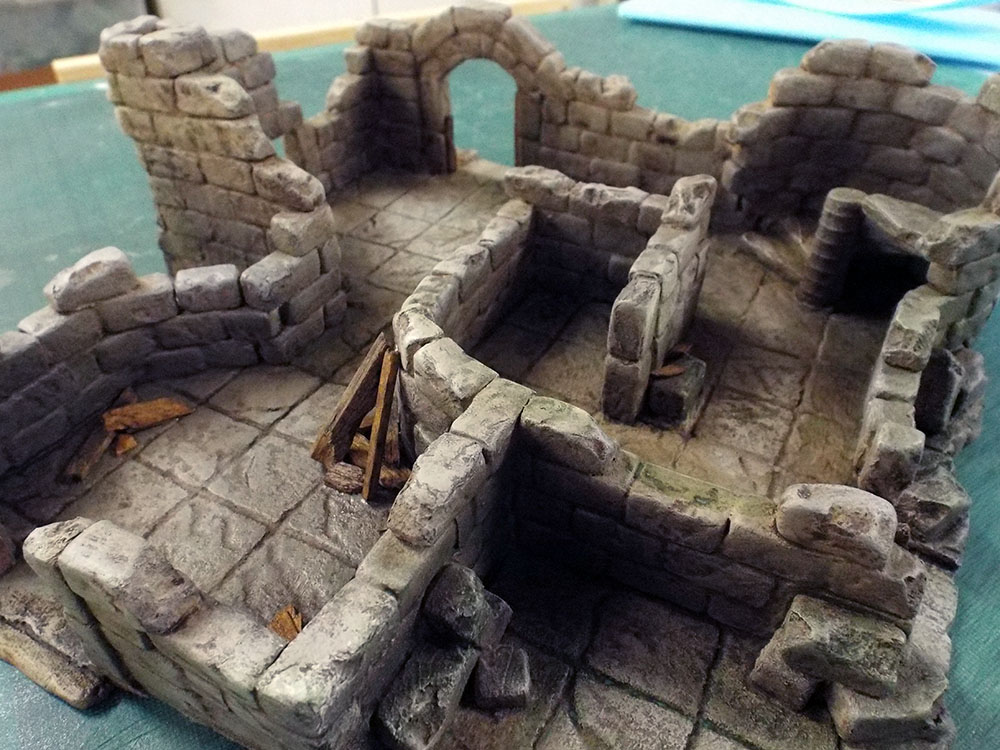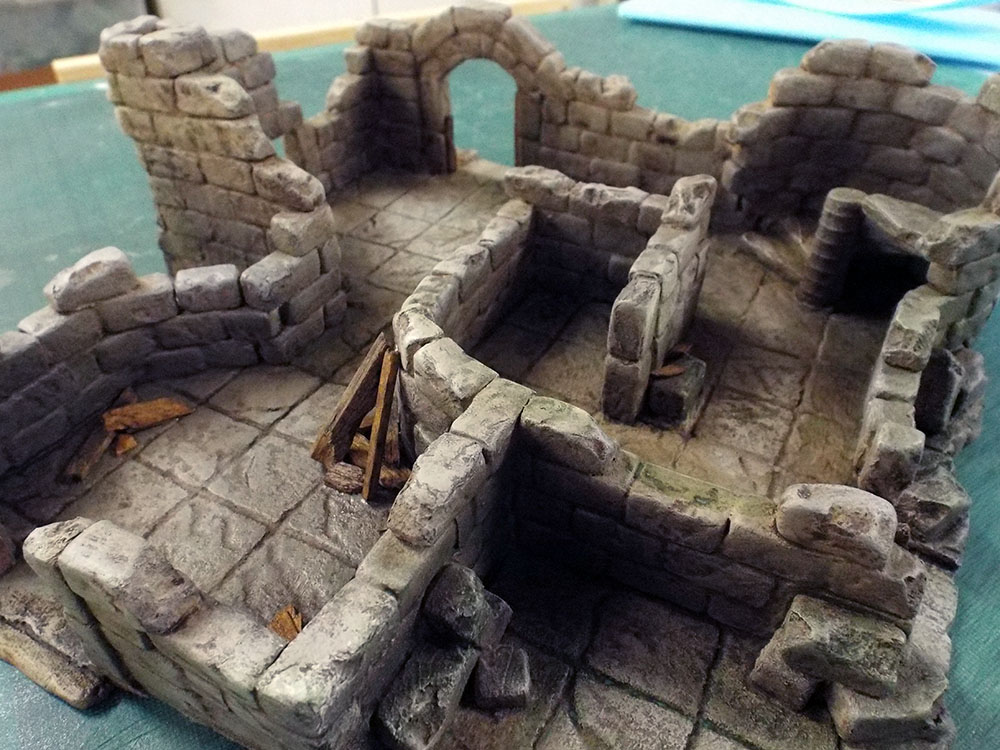 Stone Blocks (Pack of 300)
High density, black Styrofoam pieces approx 10mm x 10mm x 15-20mm.
Their edges have been slightly rounded and they have a subtle texture that mimics real stone blocks.
Can be glued together with any solvent-free glue. Thick PVA or 'no nails' type adhesive is ideal.
The colour of the foam makes these easy to paint as all you may need to do is dry-brush them to achieve a realistic stone effect.

Ideal for constructing ruins and buildings for tabletop wargaming and dioramas. The ruined merchant's house in the first and second photos used exactly 300 blocks and the ruined tower used approx 90 blocks. Miniature and model bases not included.
Pack of 300.